Fiduciary Duty
Apr 25, 2009
Over the past 25+ years, Dave and his fellow retired players have consistently emphasized the fiduciary responsibilities of their Union, the NFLPA, and its management to those retired members who have contributed to make the game what it is today. So it was a great leap forward from the Gene "I don't work for them" Upshaw era just to hear new Executive Director DeMaurice Smith quoted yesterday at a press conference in New York from his first players' meetings. The new Executive Director was quoted as saying that the NFLPA has a fiduciary duty to its retired players.
Sports Business Journal's Daniel Kaplan has a short piece from that press conference HERE and the Retired Players has a piece on this news HERE (along with a link to the legal definition of Fiduciary Duty Law HERE).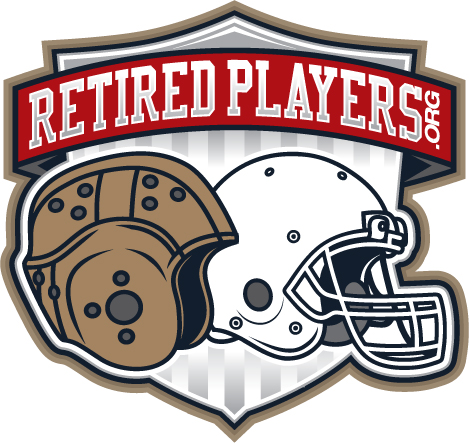 Could this be another reason DeMaurice Smith is already running into such opposition from the inside over issues like his tenure and salary?